Pool Leak Detection & Pool-Spa Leak Repair in Prosper, TX
Pool and pool-spa leaks are not always obvious to the naked eye but can be very catastrophic when left unrepaired. If you suspect that you have an unseen leak, don't worry. Our seasoned leak detection specialists at Private Eye Leak Detection know where the common pool and pool-spa leaks occur, and we also know the fastest and most accurate ways to find and fix them.
Our pool leak detection experts have 45 years of experience and expertise to detect complicated and hard to locate pool and pool-spa leaks and eliminate future risks associated with the leak. We serve private homeowners and commercial property owners in Prosper, TX. We are committed to ensuring that you receive the best in value and service and make every effort to avoid intrusive leak detection processes and prevent unnecessary expenses.
POOL LEAK DETECTION FOR RESIDENTIAL & COMMERCIAL POOLS AND POOL-SPAS IN PROSPER, TX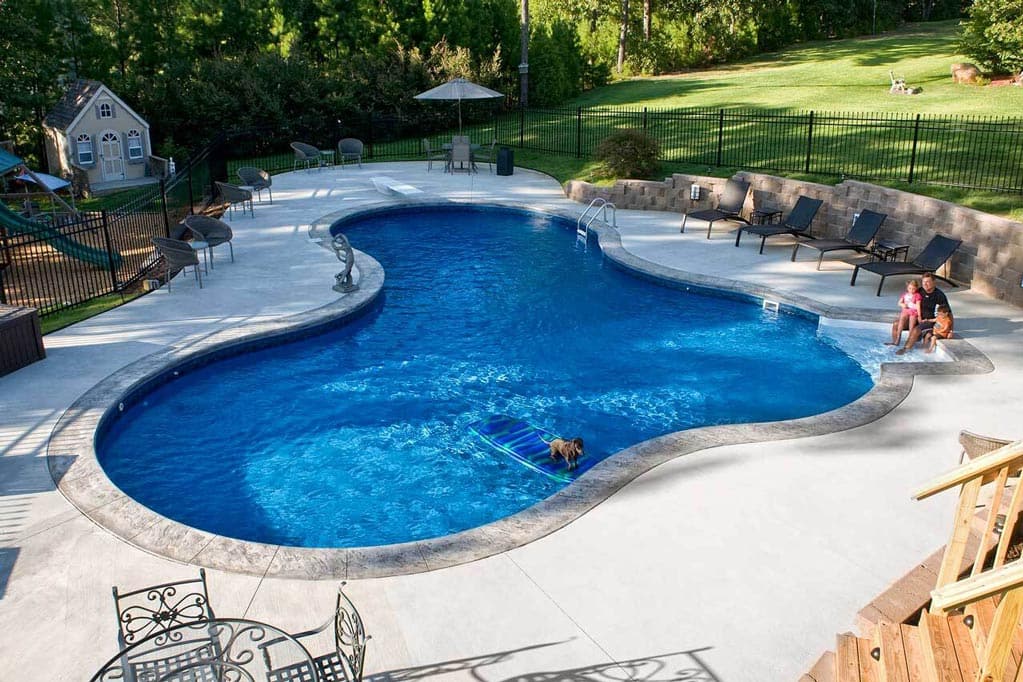 POOL LEAK DETECTION AND REPAIR
Our swimming pool leak detection experts can help ensure you enjoy all the amenities in your home. We accurately detect any pool leaks and repair them efficiently.
POOL-SPA LEAK DETECTION AND REPAIR
Our skilled pool-spa leak detection specialists in Prosper use advanced leak detection technology and innovative methods to find and repair any leaks in your pool-spa components and structure.
Why Choose Private Eye Leak Detection for Pool Leak Repairs in Prosper, TX?
Our pool leak detection experts are ready to serve you and save you money.
You can trust our team, knowing that:
We have 45 years of extensive experience in pool and pool-spa leak detection and repair
We use the latest technology in pool and pool-spa leak detection
We use non-invasive methods in finding and fixing your leaks
We arrive on time and ready to solve your leak problems
We provide honest, reasonable pricing
Find leak in pool and pool-spa early to protect your home and business from damage.
Our highly-trained service professionals will come to your property to assess your problem quickly.