Pool Leak Detection & Pool-Spa Leak Repair in Plano, TX
The arid climate in Plano can get super hot and humid that it would be impossible for us to survive the summer without dipping in the refreshing swimming pool, especially if it is just a few steps away from your back door. But wouldn't it be great to enjoy your pool if all the swimming pool parts are functioning properly and if your pool is not leaking in any way?
There are a lot of areas where a pool leak can occur. Your pool is made up of several components that are expected to be watertight when they're new but will eventually deteriorate. The problem with a leaking pool or pool-spa is that unless the problem is evident like it is on the circulation pump, pool filter, or pool pipes, it can be quite tricky to find and repair the pool leak.
Lucky for you, Private Eye Leak Detection offers pool and pool-spa leak detection and repair services in Plano, TX, and we are always ready to help you with your pool leak issues. We have the knowledge and expert skills necessary to pinpoint and repair just about any type of pool and pool-spa leaks.
SWIMMING POOL LEAK DETECTION AND POOL-SPA LEAK REPAIR FOR PLANO POOL OWNERS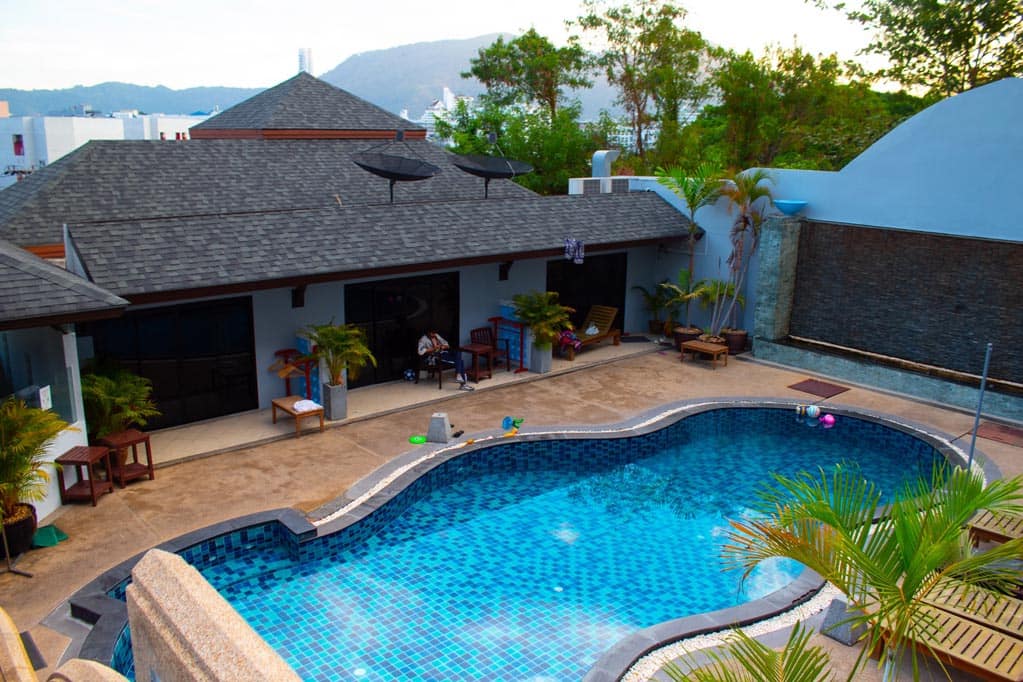 POOL LEAK DETECTION AND REPAIR
Do not let your swimming pool leaks persist. We at Private Eye Leak Detection provides commercial and residential pool leak detection and repair services in Plano, TX.
POOL-SPA LEAK DETECTION AND REPAIR
We have qualified leak detection experts who can help you solve your pool-spa or hot tub leak problems. Whether you live in Plano or the surrounding counties, we can locate your pool-spa leaks and repair them right away.
Why choose Private Eye Leak Detection for Pool & Pool-Spa Leak Repairs in Plano, TX
Our pool leak detection experts are ready to serve you and save you money.
You can trust our team, knowing that:
We have 45 years of extensive experience in pool and pool-spa leak detection and repair
We use the latest technology in pool and pool-spa leak detection
We use non-invasive methods in finding and fixing your leaks
We arrive on time and ready to solve your leak problems
We provide honest, reasonable pricing
Find leak in pool and pool-spa early to protect your home and business from damage.
Our highly-trained service professionals will come to your property to assess your problem quickly.