Hot Tub and Pool-Spa Repair
Private Eye pool-spa leak detection process is one of the most thorough in the industry.
We find the cause of the pool-spa leak and give you an assessment outlining the best course of action for spa repair. We can solve almost all hot tub and pool-spa repair requirements, but if it is beyond our scope, we can refer you to other reputable alternative swimming pool and pool-spa repair contractors.
We not only cover pool-spa leak detection and hot tub maintenance, we also offer hot tub repair services, pool pipe leak repair, and pool heater repair.
RESIDENTIAL AND COMMERCIAL HOT TUB REPAIR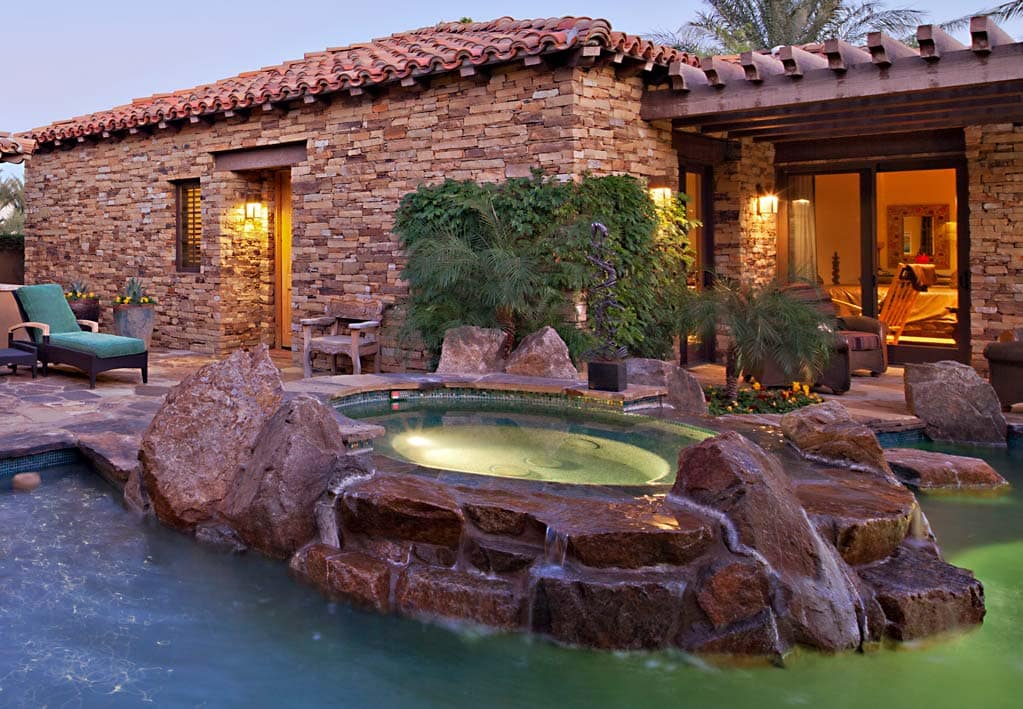 RESIDENTIAL POOL-SPA LEAK REPAIR
Nothing can be more annoying than going home on a Friday night after a tiring week, looking forward to a wonderful R&R session in your backyard hot tub, then suddenly finding out that your hot tub is not functioning well. Trying to find where the pool-spa leak is could be daunting. If you don't know what causes the leak or how to locate it, we at Private Eye Leak Detection can help you find and fix your pool-spa leak. Just give us a call so we can assist you.
How do you maintain a pool-spa?
Remove large debris using a net
Clean the pool-spa filter using a spa cleaning product to protect against funky smells, cloudy water, bacteria, and algae bloom
Drain and scrub the pool-spa walls
Test and adjust your pool-spa water balance using the chemicals that you use for the rest of the pool
Drain and refill your in-ground pool-spa every 3-6 months
Find leak in pool and pool-spa early to protect your home and business from damage.
Our highly-trained service professionals will come to your property to assess your problem quickly.